National specialised medical care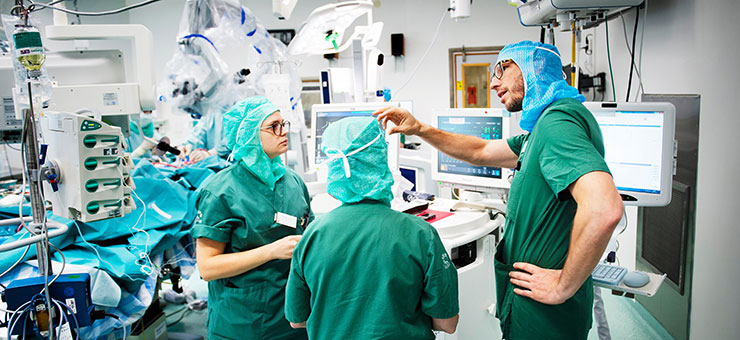 As part of the national specialised medical care assignments, Skåne University Hospital meets criteria to provide the best possible care.
National specialised medical care means that a certain type of highly specialised healthcare is centralised in the country, in order to achieve higher quality and better use of resources. It is healthcare for rare diseases that demand highly competent staff of specialists, and sometimes advanced medical equipment. Skåne University Hospital has been assigned national specialised medical care areas by the Swedish National Board of Health and Welfare.